Always Moving Forward
With a major port city balanced by abundant nature, the Saint John region has a proven track record of forward thinking and a strong determination for future growth.
Invest
Invest in our momentum. The region has a long history of firsts and invites you to help drive what comes next.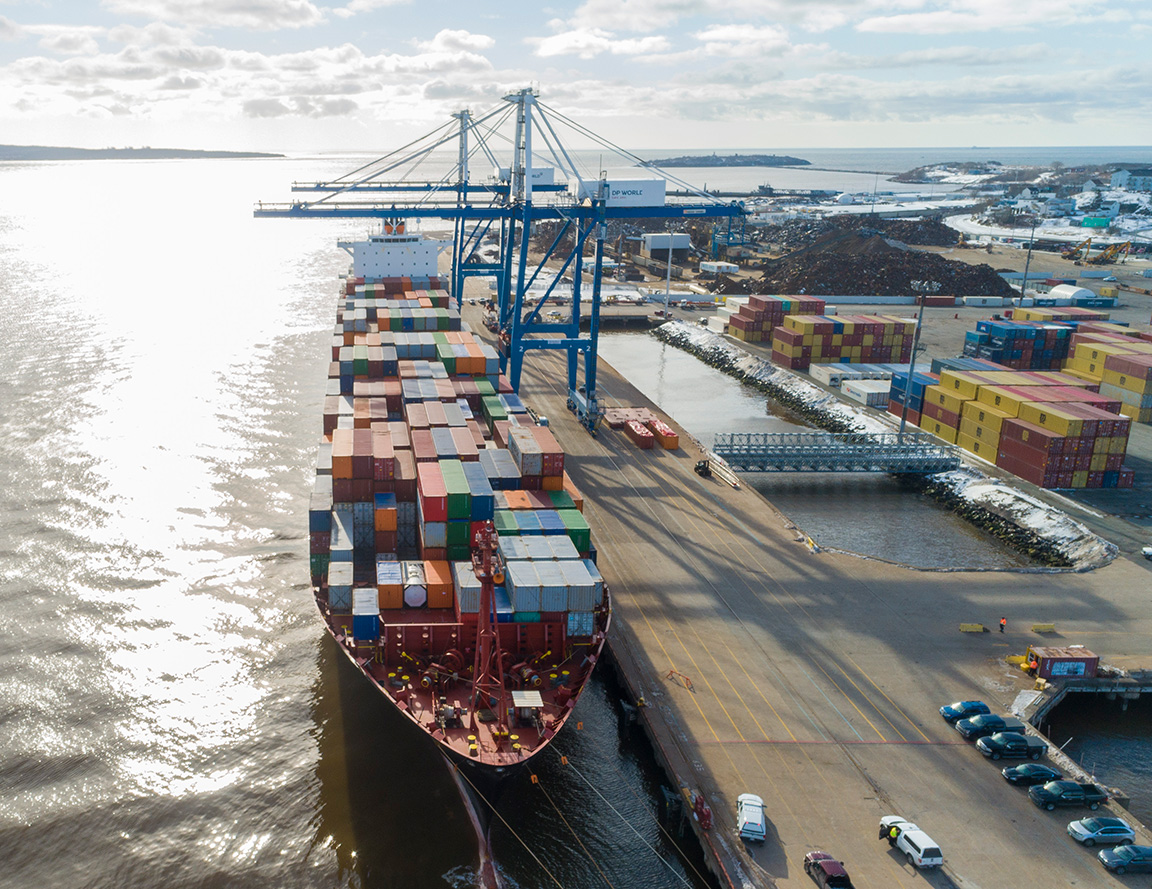 LIVE
Live in perfect balance. When modern communities meet abundant nature, you really can't go wrong.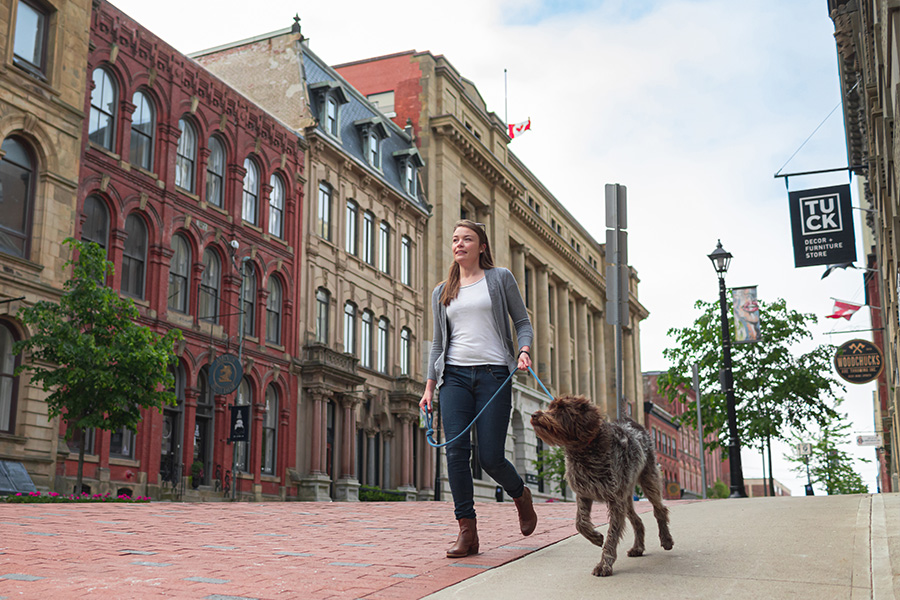 Visit
Visit the vibrancy. Saint John & The Towns By The Bay are bursting with history, culture, character, and adventure.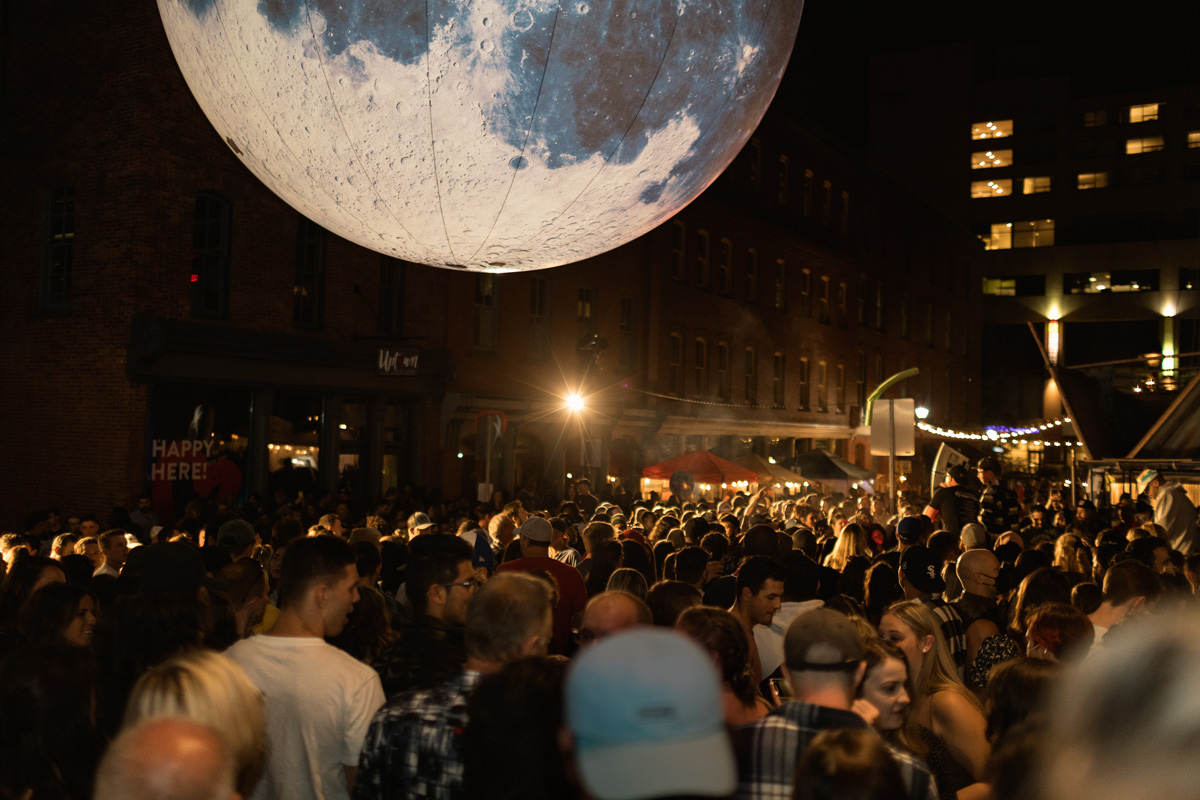 PERFECTLY POSITIONED
The Saint John region is perfectly positioned on the Bay of Fundy and within driving distance of the Atlantic Provinces, Quebec, Ontario and the United States border.
Our strategic location is a global gateway offering an intermodal transportation and logistics hub – with a major port, airport, rail, and highway system running through the region.
Doing business here allows quick and easy access to markets in the United States and Mexico. Our time zone advantage and proximity to major markets make it easy to support global operations and serve clients in Europe and both the North American Eastern and Pacific Seaboards in the same business day.