With our spectacular region as your foundation, let's see what we can build together. Whether you are looking to build or buy – we're here to help support Commercial, Industrial and Residential developments.
Regional data and inventory to help you make informed decisions about your investment.
System navigation: access to capital, permits, land use etc., which will help you fast track your project.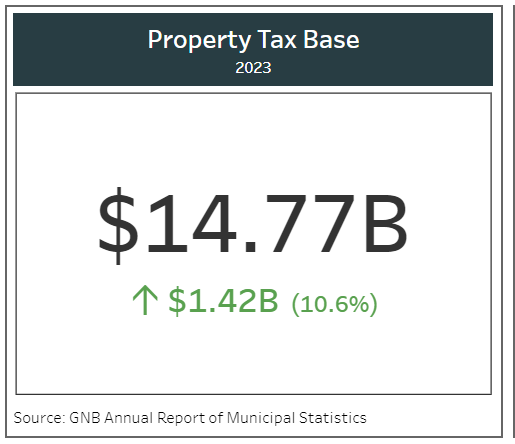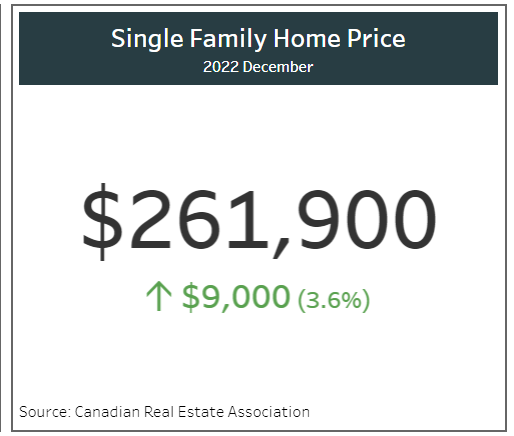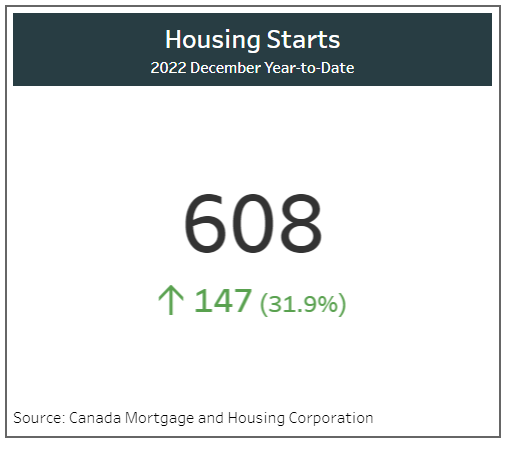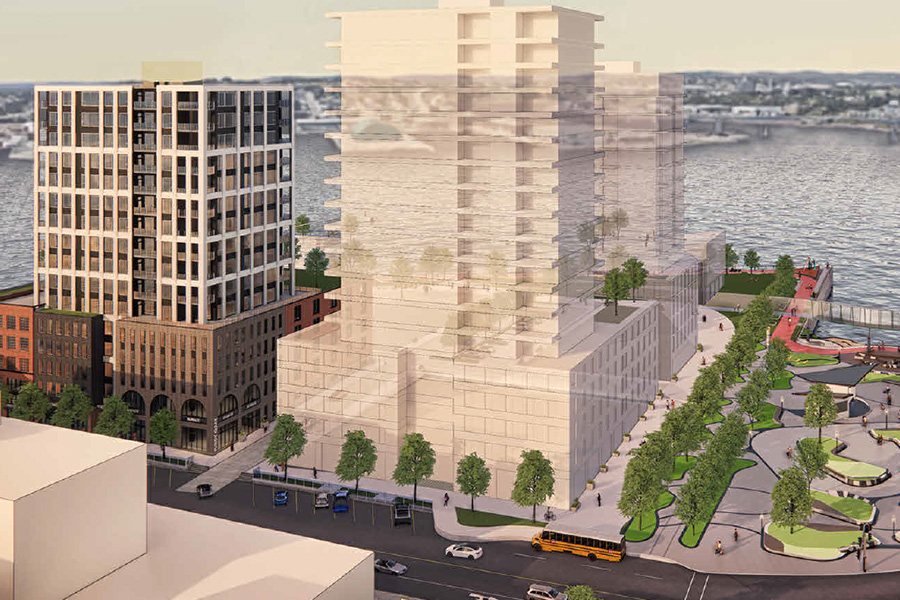 The Fundy Quay
This transformational waterfront development provides multiuse spaces that will bring additional residential density to the region's core and energy to the waterfront through increased activity and public space improvements – including an extension of Harbour Passage.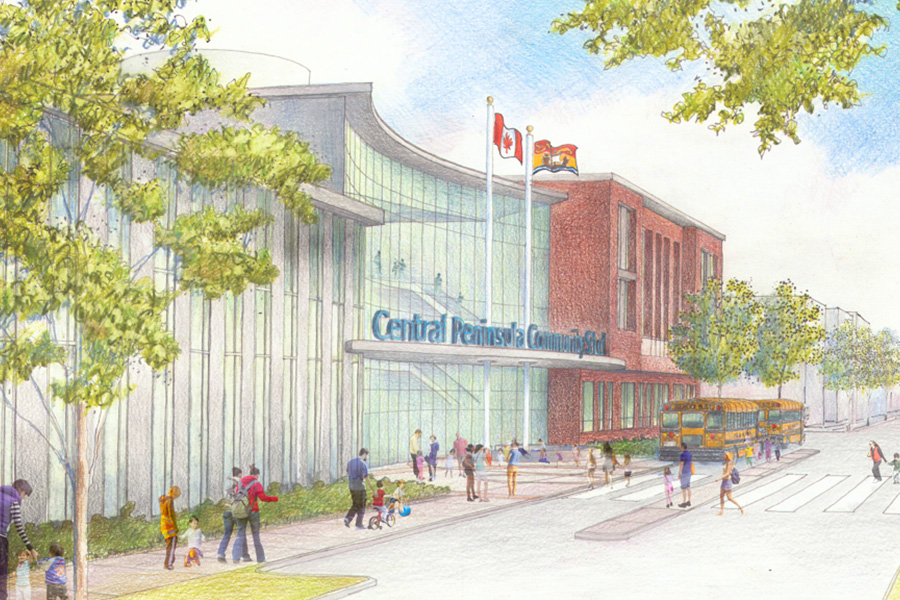 Central Peninsula Community Hub & School
This community hub and school is a game-changer for the Saint John region's uptown core, which will effectively attract people, increase population density, and improve social and education outcomes.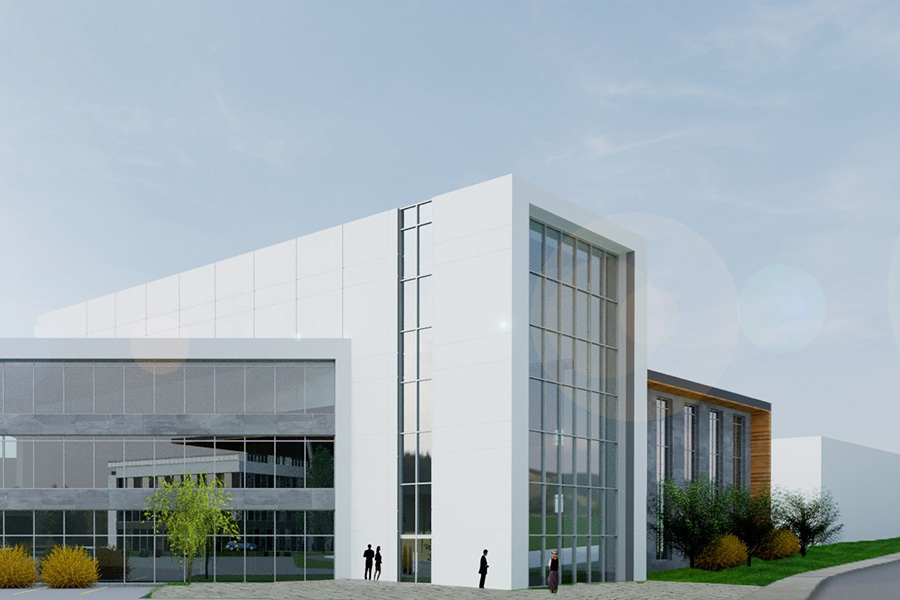 UNBSJ: Building for the Future
Working in parallel – UNB Saint John's Integrated Health Initiative and the Health & Technology District Saint John will attract 500 additional students and up to 50 new businesses, creating an estimated 1,000 new jobs and bringing an estimated $50 million to the Saint John regional economy annually.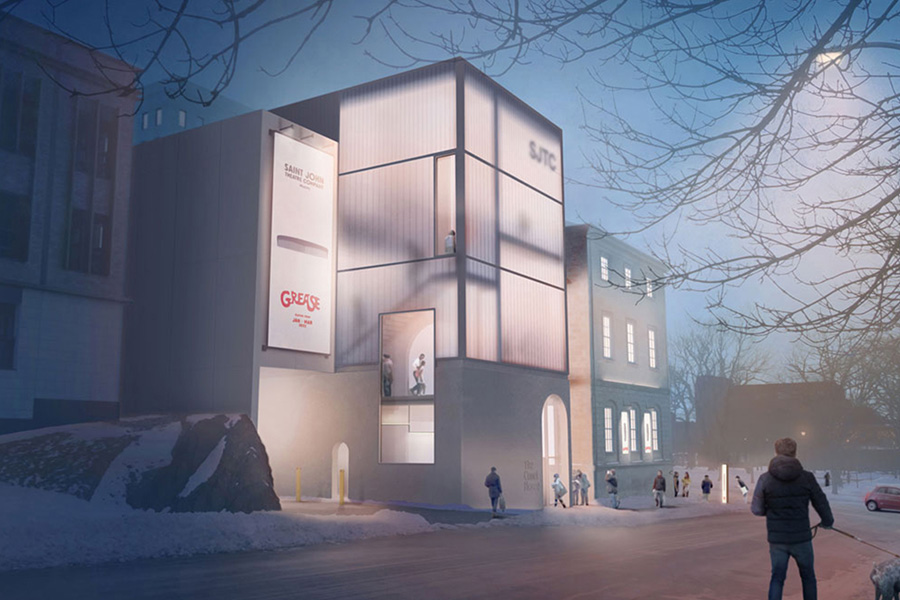 Saint John Theatre Company Courthouse
From a Courthouse to a Playhouse this heritage award-winning restoration will fill a critical gap in cultural infrastructure for the Saint John region. Bringing 100,000 visitors annually, the courthouse project will drive economic impact by filling restaurants, hotels, and shops.
In the midst of a booming real estate market, we have many development projects under way. Join us in helping to drive what comes next.
JEFF CYR
Director of Growth
[email protected]
T: (506) 658 2877 ext. 114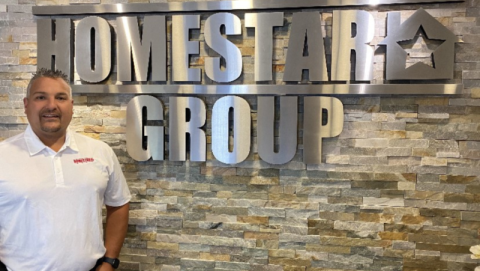 The evolution of Homestar Inc.- Lawn Mowing to Housing Development
From mowing lawns to running a…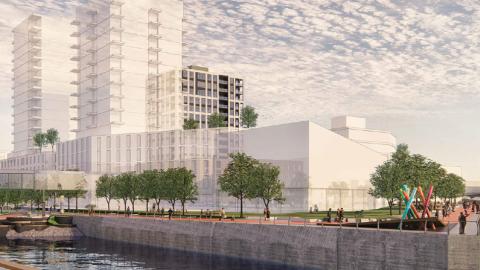 A walk along Water Street in the Saint John region is looking a little different these days, with lots of…