Home to Atlantic Canada's largest port by volume, Saint John is a strategic global gateway offering an intermodal transportation and logistics hub with three class one rail lines and highway system, all located one hour from the United States border.
Port Saint John offers global connections to 500 ports worldwide with a $247 million investment currently underway to support increased cargo traffic.
Time zone advantage makes it easy to connect with Europe and the Pacific Seaboards in the same business day.
Home to global headquarters for major businesses like Cooke Inc., Crosby's Molasses, Innovatia, Irving Oil, J.D. Irving, Limited, Lorneville Mechanical, Mariner and Moosehead Breweries.
The most diverse energy assets in Canada: nuclear, natural gas, oil and gas, hydro-electric, and wind.
Significant real estate developments underway, including the $300 million Fundy Quay project on the Saint John waterfront.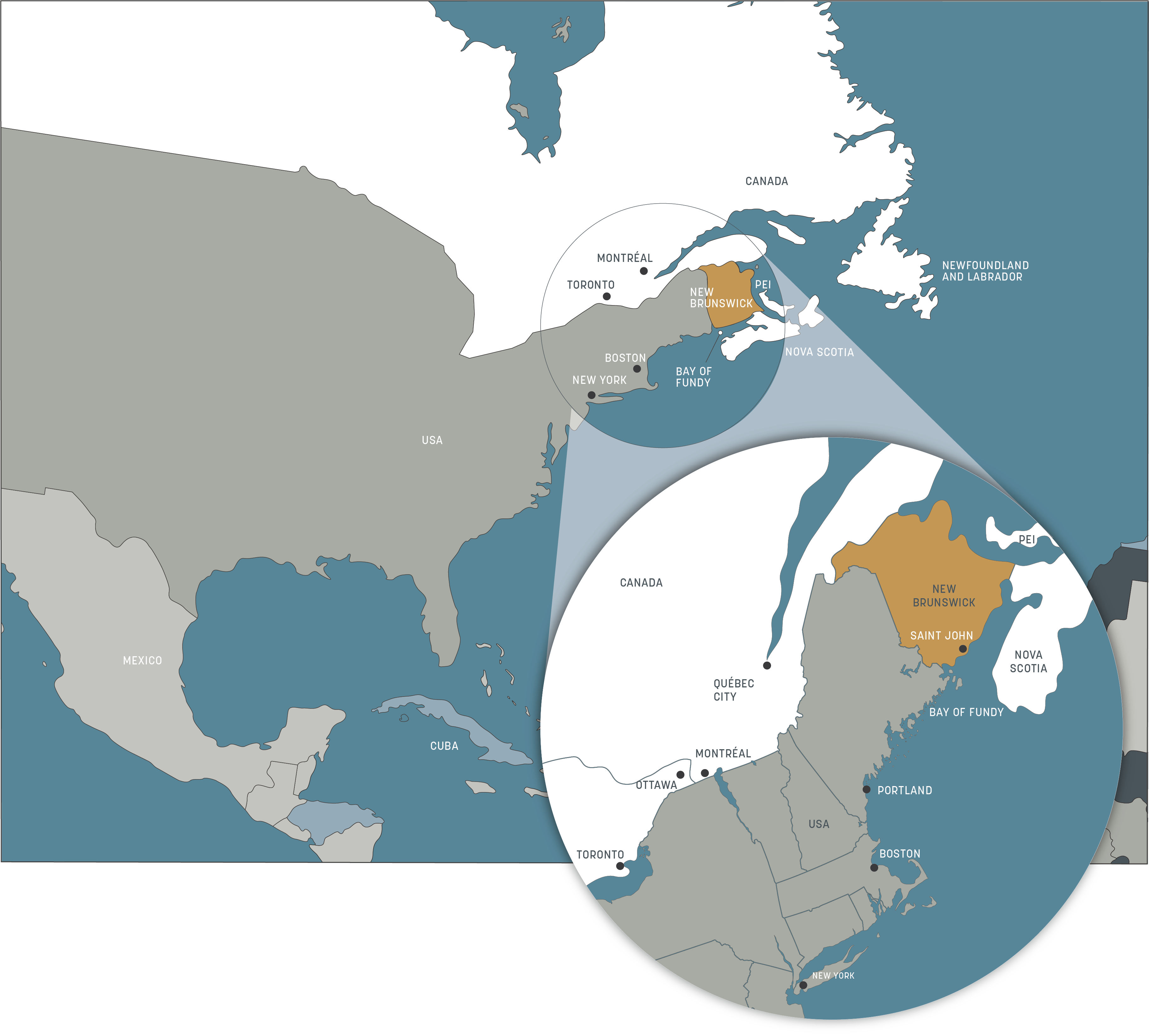 Click image to view full map.
With universities and colleges, a highly educated, motivated workforce, and a growing population, the Saint John region is attracting and retaining the kind of talent businesses need to prosper.
University of New Brunswick Saint John (UNBSJ) is trailblazing with Canadian firsts in programming – Integrated Health Initiative and an MBA in Business Development and Professional Sales.
Post-secondary tailored academic programming aligned with business demand at the university and college level.
Experienced C-suite executives in our global headquartered firms.
Remote workers setting up shop here attracted by the strategic location, affordable housing, proximity to nature and safe, friendly communities.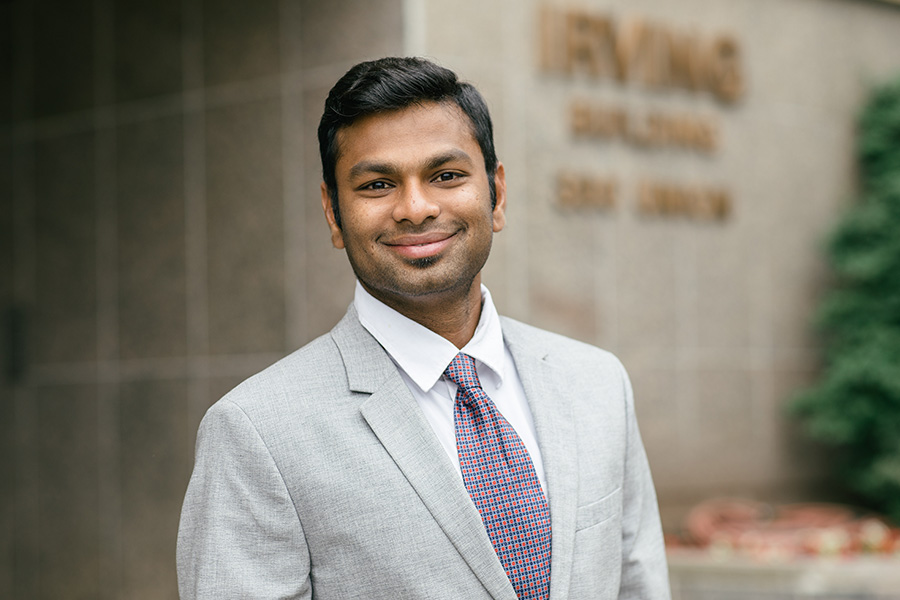 The Saint John region is where innovative businesses, educators and community groups are building a better tomorrow.
Tucker Park's health cluster is home to the Saint John Regional Hospital, Dalhousie Medicine New Brunswick, UNB Saint John's Integrated Health Initiatives and nursing programs, and New Brunswick Community College's Allied Health programs.
Saint John Energy holds the coveted Sustainable Electricity Company designation and is recognized nationally for innovation.
With Port Saint John's modernization, strong partnerships, and the Saint John region's rail optionality, Port Saint John is positioned for performance.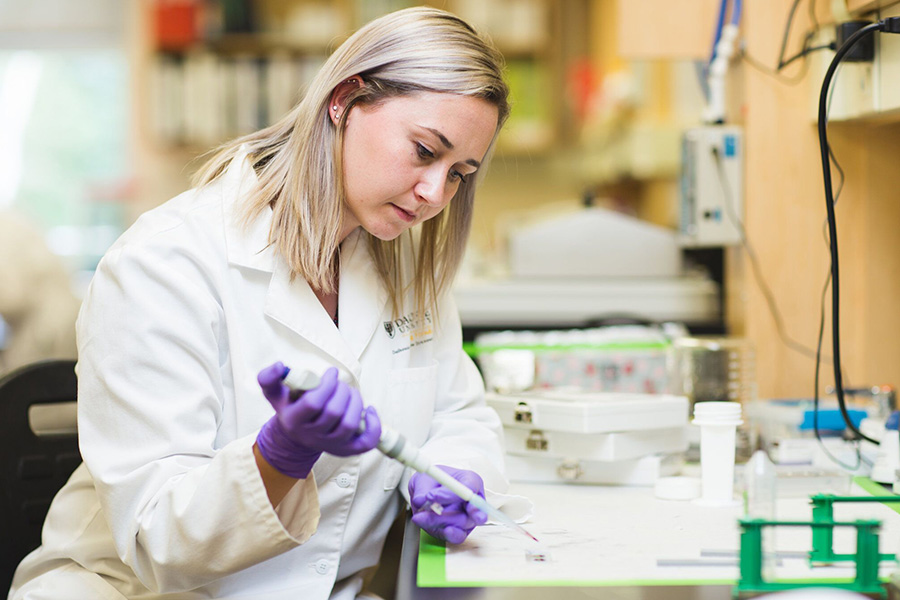 The Saint John region is an ideal location for companies of all sizes to thrive.
Our team will help you transition your business and support expansion.
CRAIG WILKINS
Director of Growth
[email protected]
T: (506) 658 2877 ext. 119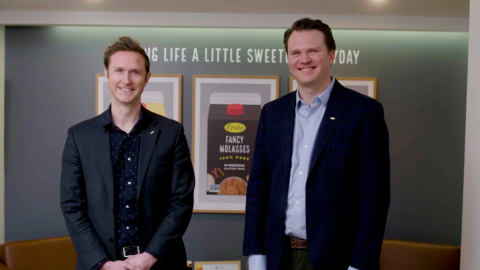 William and James Crosby
The Crosby name has been a staple in family…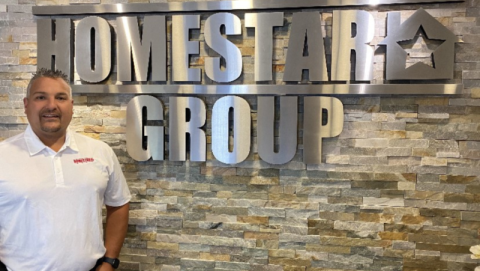 The evolution of Homestar Inc.- Lawn Mowing to Housing Development
From mowing lawns to running a…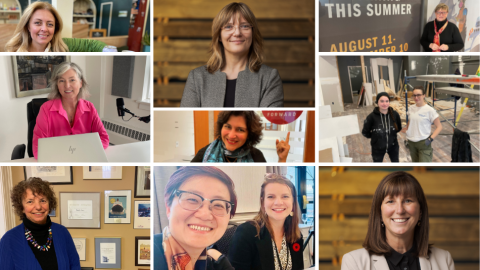 As we look back on the last 12 months, we are reflecting on the stories we have gathered of many inspirational women…