The Saint John region's population is growing as more people recognize the benefits of living in a city and its surrounding communities close to nature, epic rivers and the amazing Bay of Fundy.
With houses in beautiful, family-friendly communities selling for a fraction of what they cost in the big city, you'll be able to buy a home (or two) here and have plenty of money left over to experience all the things the Saint John region has to offer residents. The average single-family house price in Saint John is $330,000 compared to well over $1,000,000 in Toronto.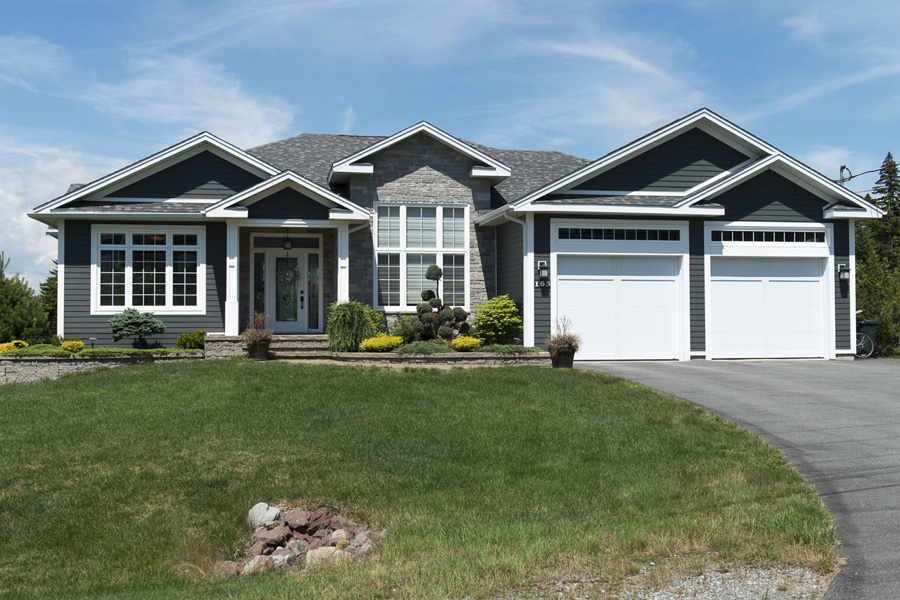 Escape to the shore minutes from your office or home; life in the Saint John region gives you the balance you need. And it's all within 20 minutes. Our beautiful, historic urban core offers the amenities of big-city living in a compact, walkable uptown home to boutiques, craft breweries, theatres, bars and restaurants. Water and trail activities are never far away with access to the Bay of Fundy and the river system enveloping our six communities.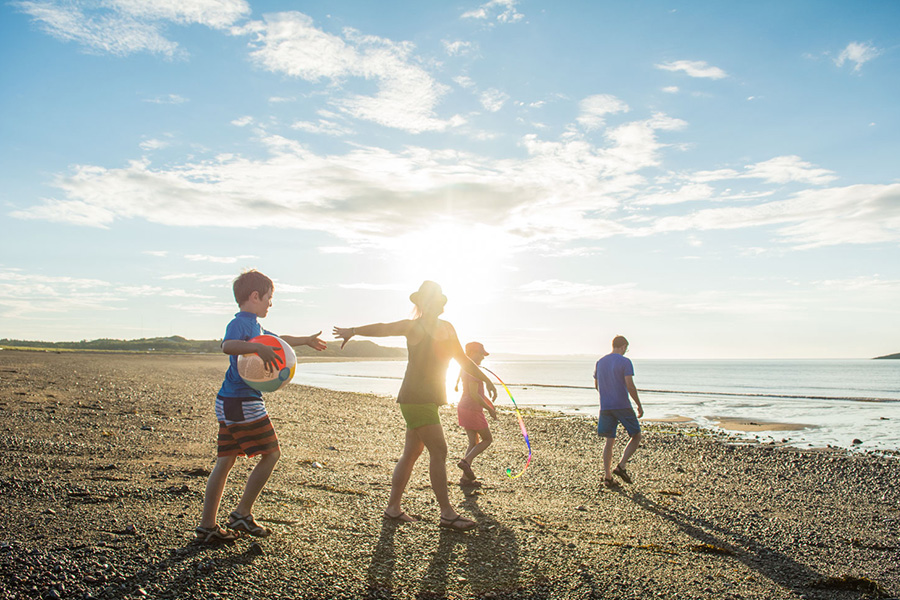 Our region offers a diversity of employment with many large companies headquartered here, a robust entrepreneurial community and is a great location for remote work. You can have a powerhouse career without the sacrifices.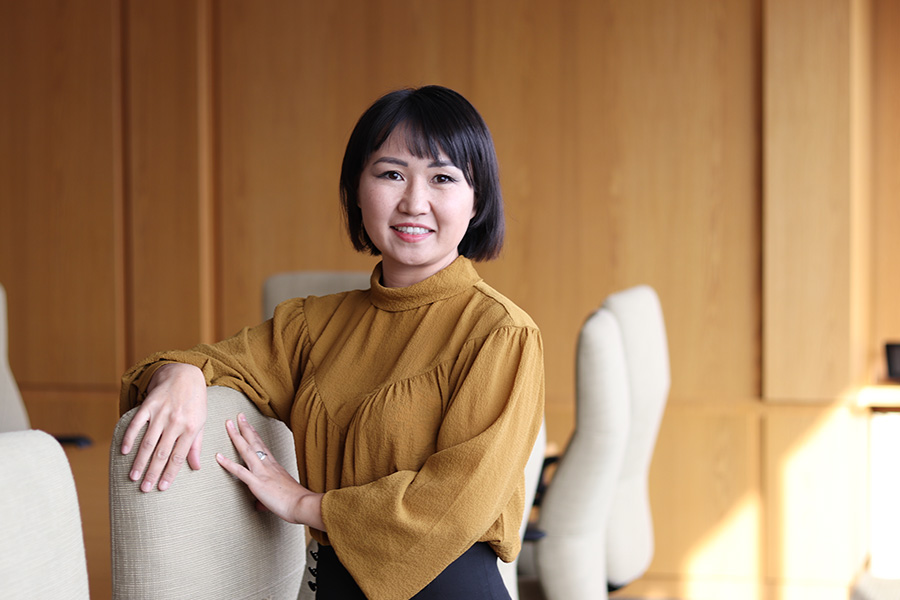 ARE YOU A NEW RESIDENT TO THE SAINT JOHN REGION?
We love welcoming new neighbours into our community, and we work hard to make sure you feel right at home with multiple programs that help connect newcomers with community members and groups. Click the button below to learn more about our Connector programs and to download our New Resident Service Map.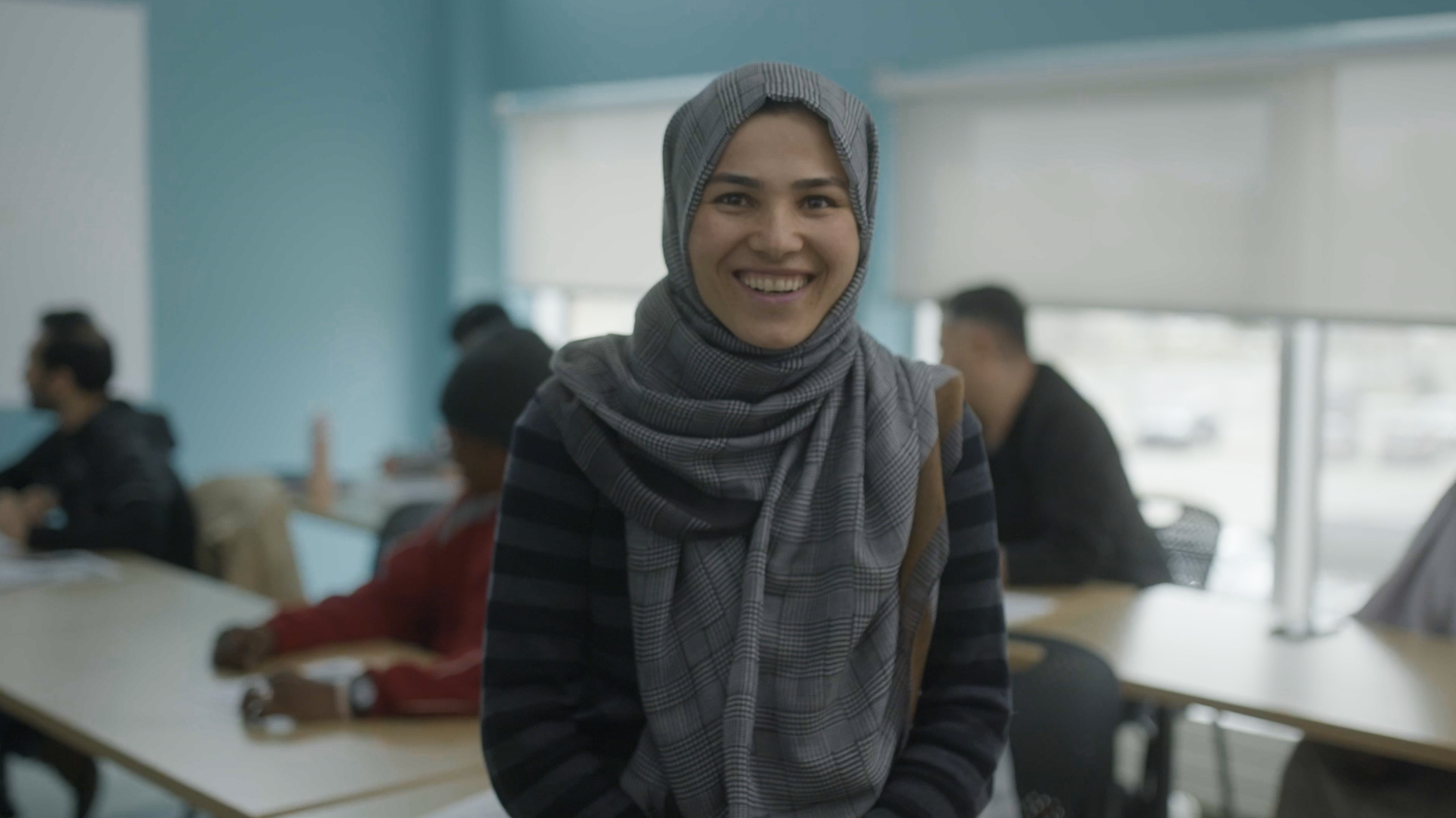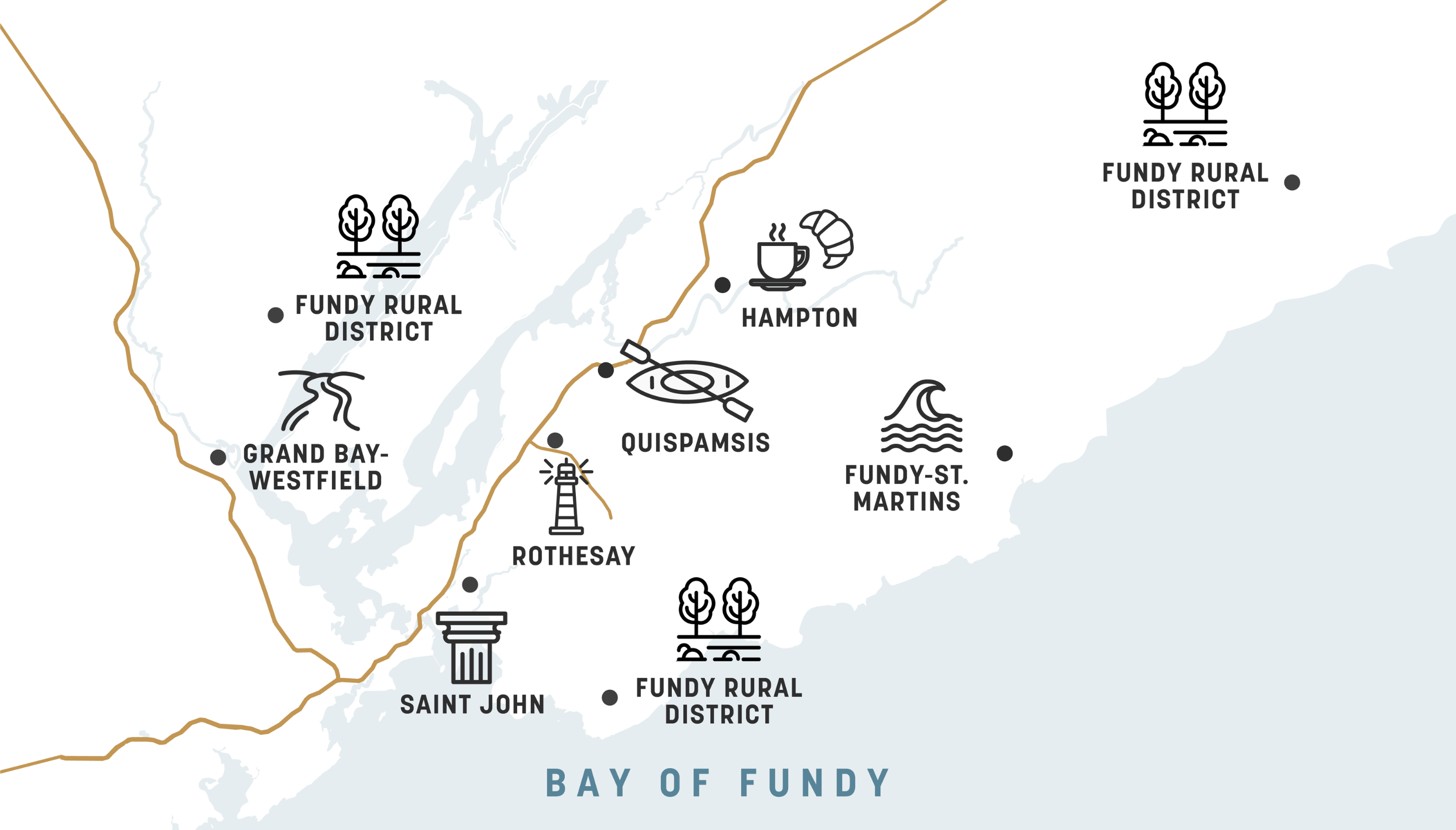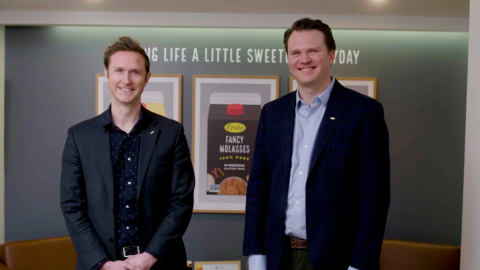 William and James Crosby
The Crosby name has been a staple in family…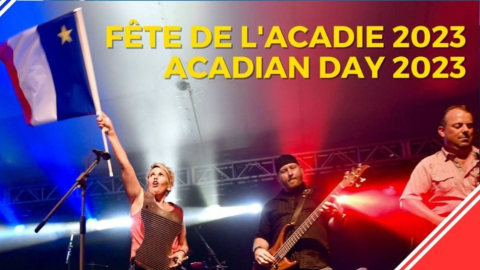 The Association Régionale de la Communauté francophone de Saint-Jean (ARCf) is expanding their program…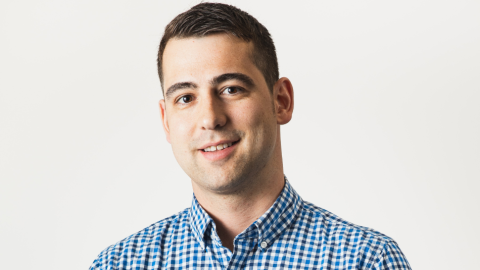 Dr. Colin Rouse spends his days treating patients in the emergency department at the…