POST-SECONDARY

INSTITUTIONS IN THE SAINT JOHN REGION:
Unique Degrees Producing Top-Class Talent
With a student population of 2,200 – students receive hands-on experiential learning opportunities.
UNB Saint John is home to Canada's first business development and sales specialization through a one-year intensive MBA Program.
The Saint John campus also holds the only Bachelor of Health program in New Brunswick, and an Integrated Health Initiative that is advancing the way we develop talent with bold solutions that are transforming health care for people in New Brunswick and beyond.
The Canadian Rivers Institute is housed on the UNB Saint John campus, with a multitude of Research Chairs studying the rivers, lakes and oceans all over the world.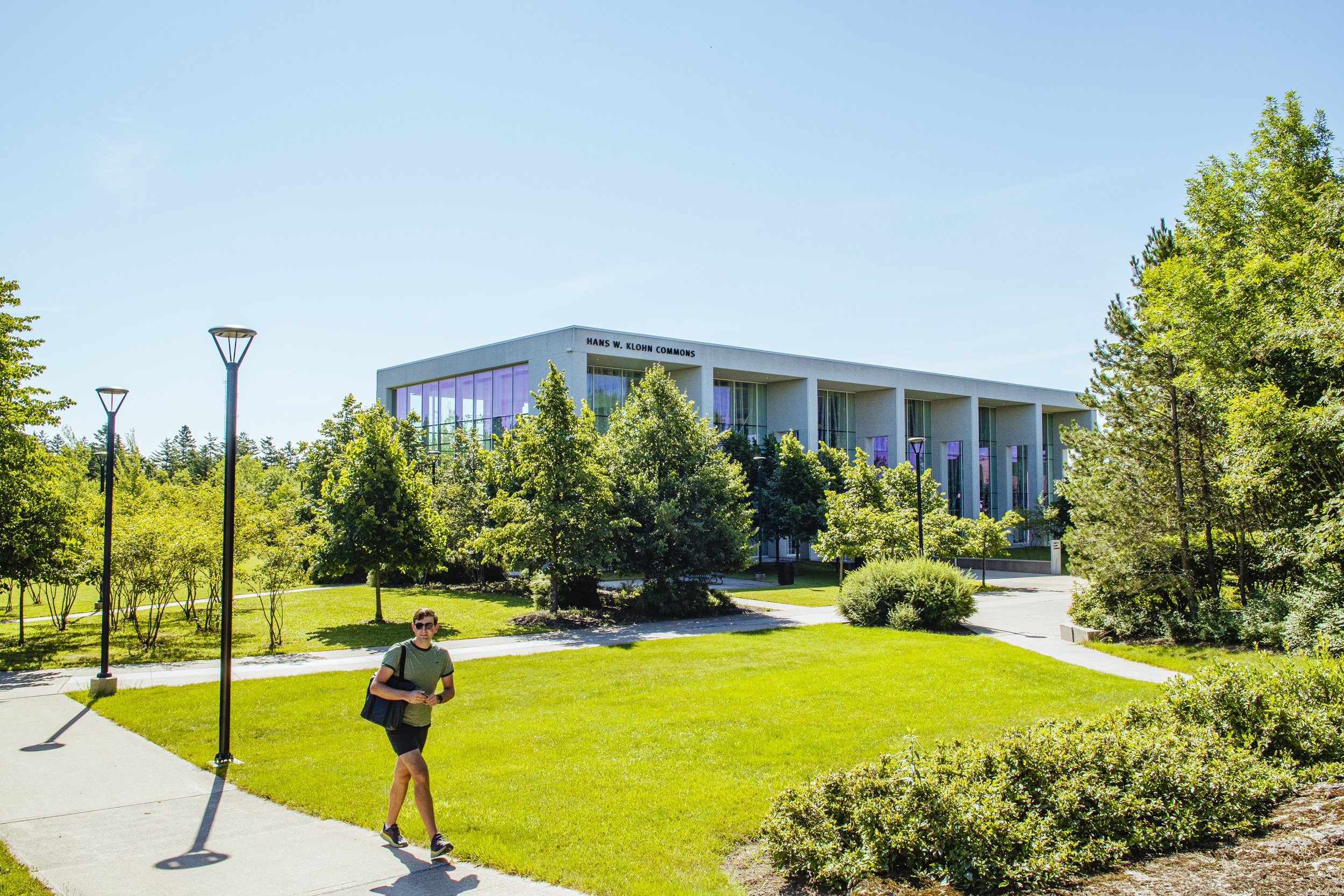 DALHOUSIE MEDICINE NEW BRUNSWICK
Access to a Healthy Dose of Innovation
Part of the Saint John Region's cutting-edge health cluster, Dalhousie Medicine NB is home to award-winning researchers and steps away from New Brunswick's largest advanced-care hospital – providing residencies in Internal Medicine, Surgery, and Emergency Medicine.
Dalhousie Medicine New Brunswick also provides the best Point of Care Ultrasound (PoCUS) teaching in Canada and is proud to offer students access to the first PoCUS lending library in the country. This program allows students to borrow Butterfly iQ ultrasound probes that connect to their phones to enhance their learning from anywhere.
Visit the DMNB PoCUS Club's website to learn more.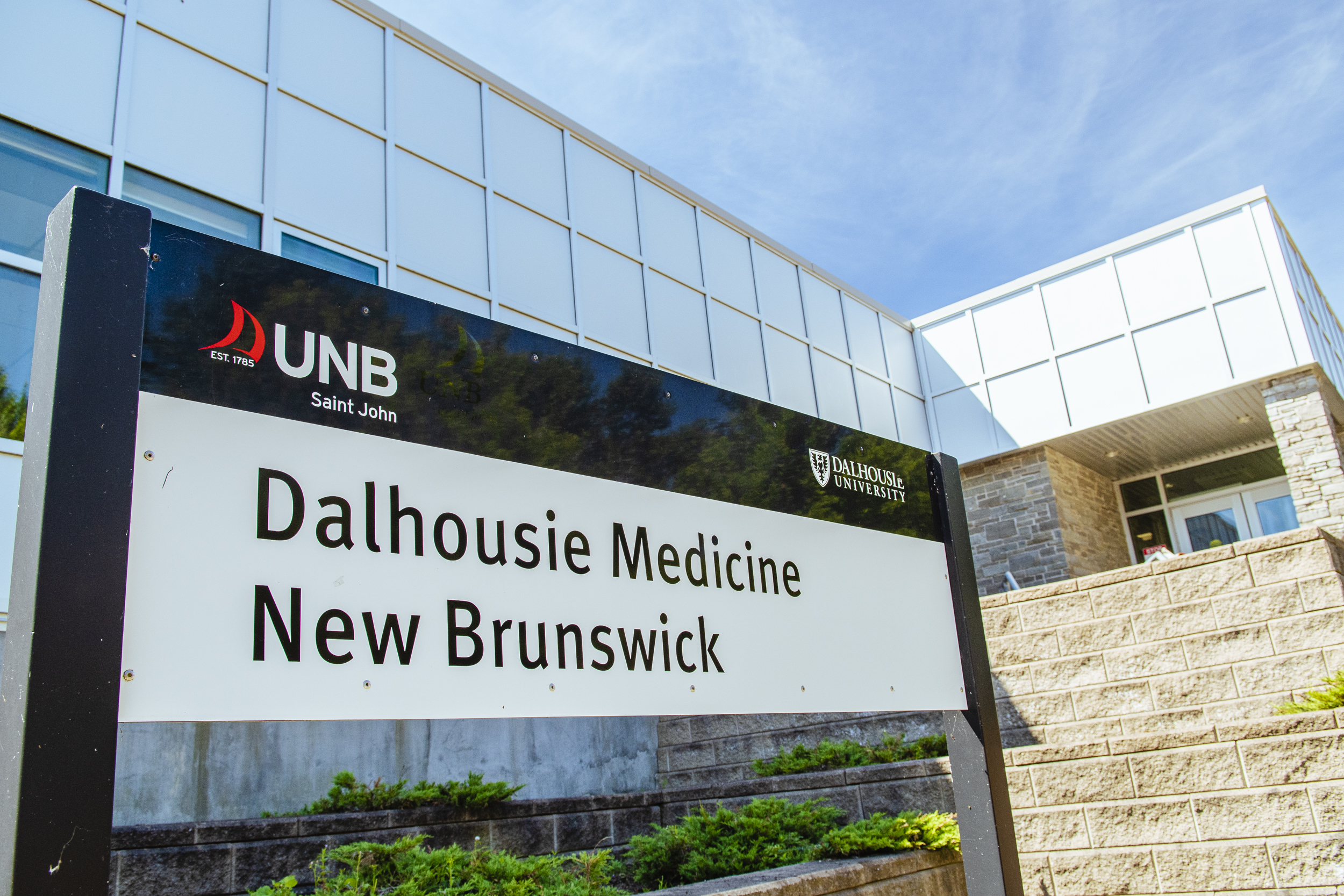 New Brunswick Community College
Bringing out the Extraordinary in Everyone
The Saint John Region is home to the largest NBCC campus – providing 47 distinct programs including – Electrical and Mechanical Engineering, Computer Science and Allied Health.
NBCC Saint John has a student population of 1500+ annually.
90%* of students are employed within one year of graduation.
92%* are working in New Brunswick.
Students work directly with industry and businesses for tailored learning experience and meaningful micro credentialing.
*2021 survey of 2020 graduates of the New Brunswick Community College, MQO Research, 2021 for PETL.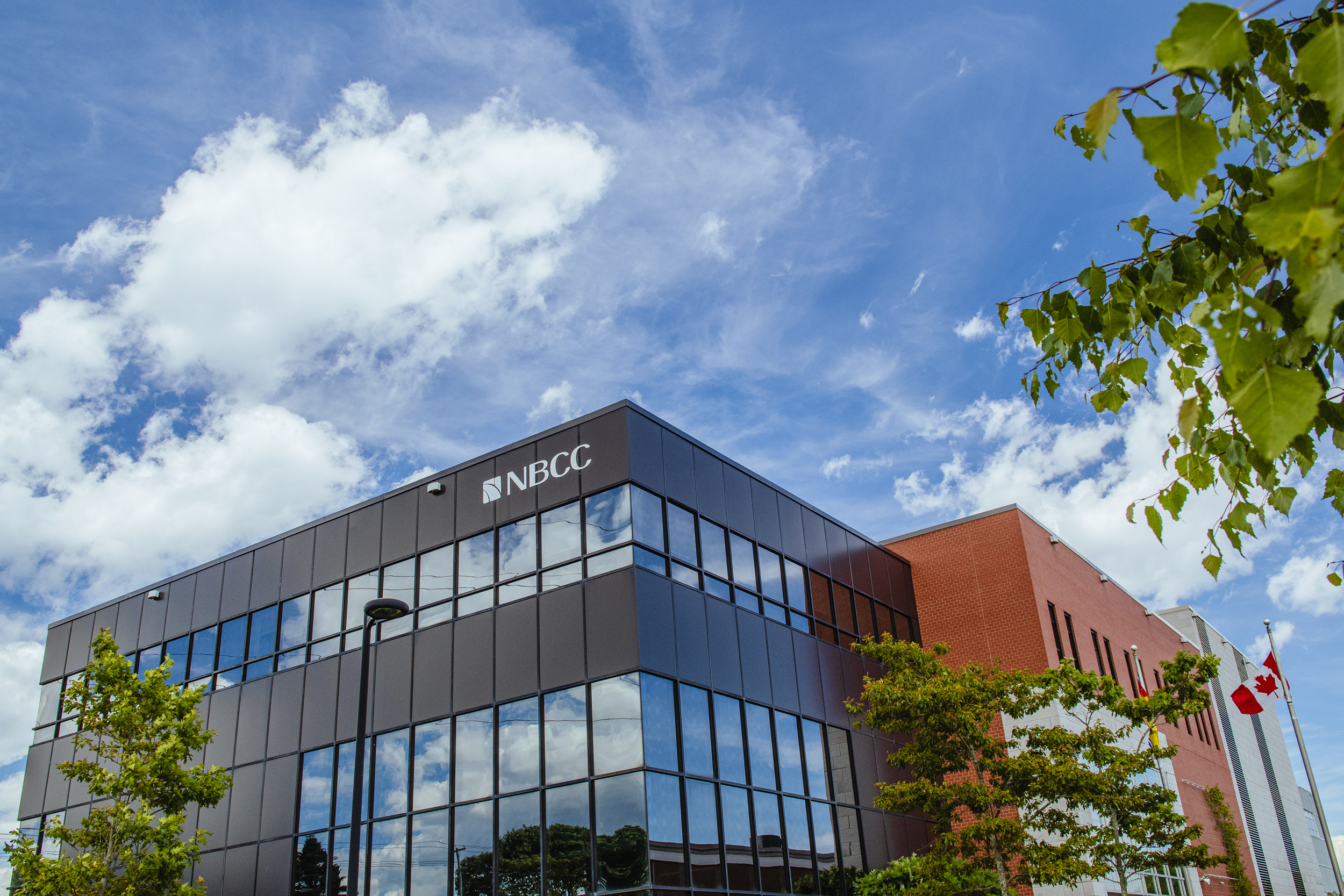 First Communication and Industrial Design Institute in Atlantic Canada
Offering students a chance to work in the industry while completing their program, CAM provides hand-on experiential opportunities in:
Graphic & UI/UX Design
Animation & Special Effects
Game Art & Design
VFX & Compositing
Game Programming
Automation & Sculpting
Transportation Design
Visit the CAM Institute of Design website to learn more!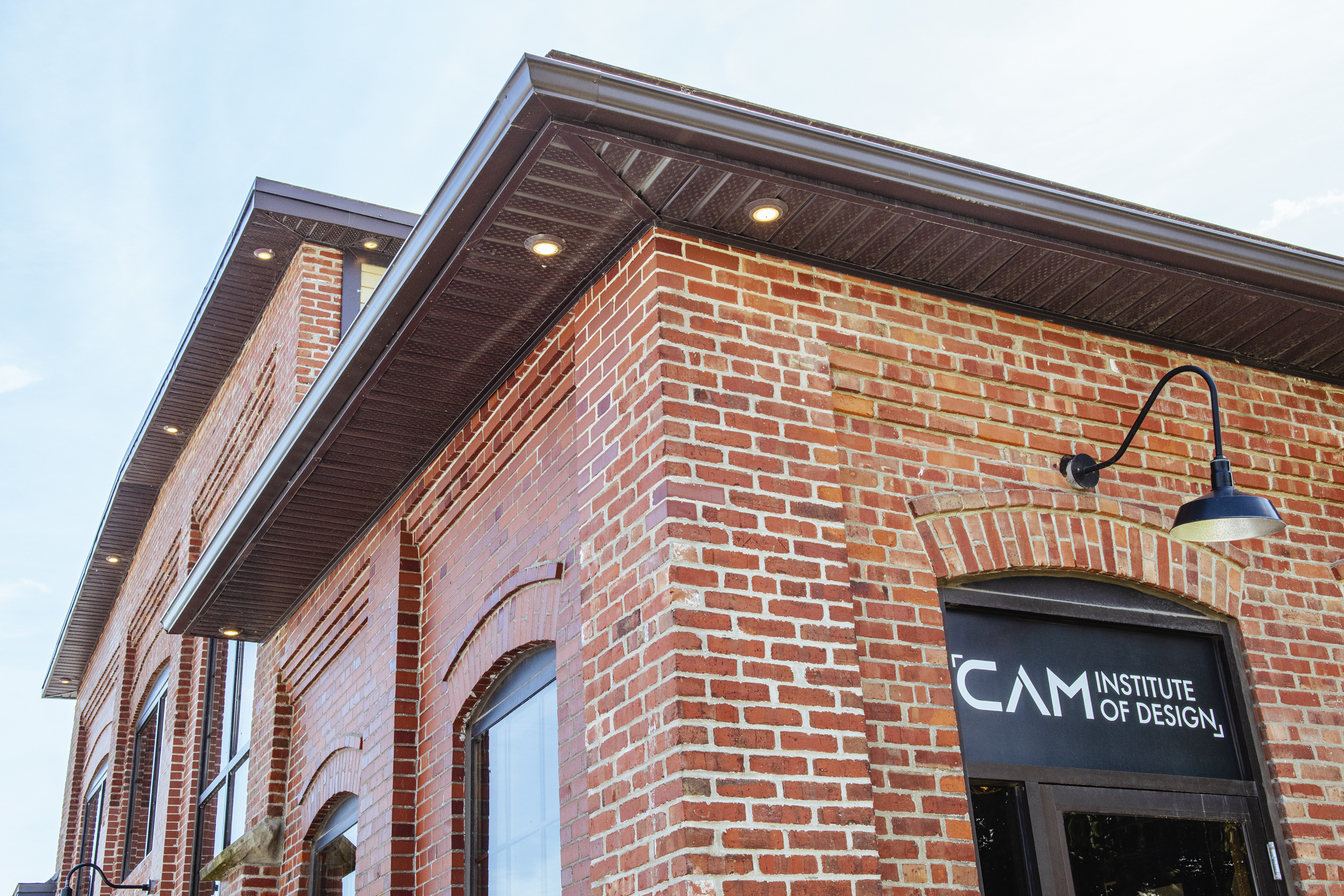 EASTERN COLLEGE
Since its establishment in 1983, Eastern College has helped fast-track over 40,000 students to rewarding careers. With over 30 in-demand programs, students train for careers in Business, Technology, Healthcare, Law, Supply Chain, and Art & Design.
Around 1500 students pass through the halls of our Saint John campus each year, and it his home to a vibrant international student community. Eastern College works directly with some of the region's largest employers to connect students with rewarding careers.
SAINT JOHN REGION'S ONLINE BURSARY DATABASE
Once you are enrolled in a post-secondary education program with the Saint John region, there are a variety of education-base bursaries available. Visit the Greater Saint John Bursary Connector Program at the button below to learn more.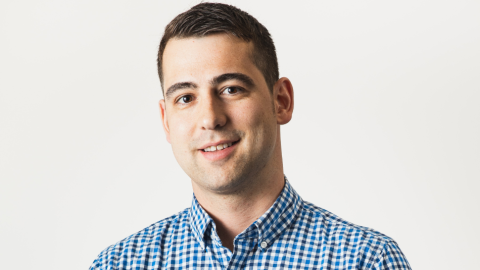 Dr. Colin Rouse spends his days treating patients in the emergency department at the…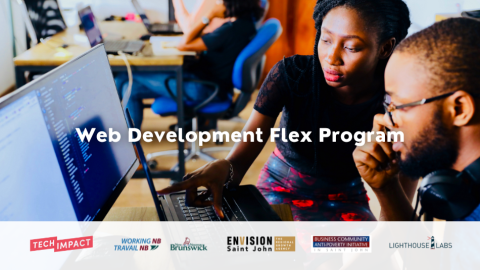 Supporting Youth in the Saint John Region
For more than 20 years, the…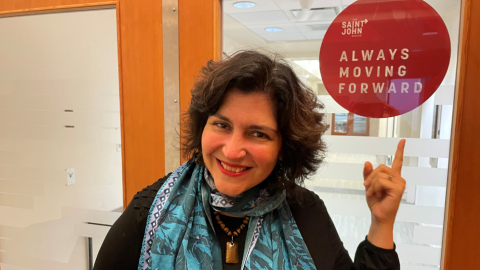 Picking up your life and moving to a new country with young children is not an easy task – but according to Melissa…