Community and Mentors Help Make the Saint John Region Home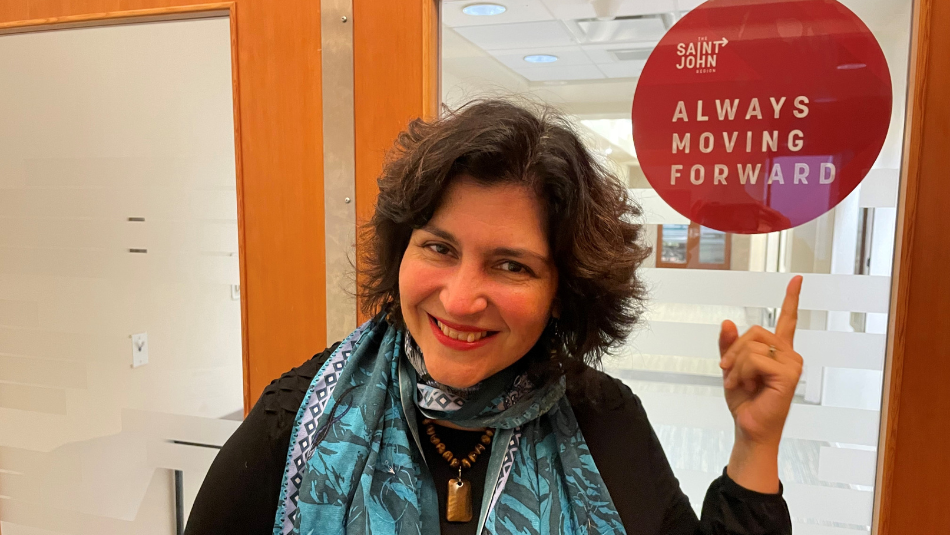 Picking up your life and moving to a new country with young children is not an easy task – but according to Melissa Villarreal settling into Canada, specifically the Saint John Region was an adventure she wouldn't trade for the world.
Originally from Mexico, Melissa, and her husband Dmitry, who has roots in Russia, landed in America to start a family. In 2014 they were ready for a new adventure and decided to pursue a life in Canada.
As a professional violinist, Dmitry found a job working at the Calgary Symphony. Fast forward two years to 2016 and a new opportunity to work for Sistema NB, leading Melissa and Dmitry to head east.
Melissa shares how it was through mentorship and education opportunities that she found her way in her new home on the Bay of Fundy.
"Education opens doors," Melissa said. "I am not a professional in every subject, but I am always trying to learn, meet and engage with my community."
She holds an International Business Administration degree, as well as an International Freight Forwarding Certification (CIFFA) from Eastern College. With a focus on supply chain logistics, Melissa jumped into an internship with the Business Development team at Port Saint John.
"It's because of my mentors that I am been able to grow so much," Melissa explained.
Shannon Blanchard, Director of Supply Chain Innovation is one of those mentors.
"Shannon helped to guide me," Melissa said. "She knew that I am always thinking big, and she helped me to gather my thoughts. She brings international perspective and is always striving to do better, which has been an inspiration for me."
It was through her work and Port Saint John that Melissa was connected to Aquila, and where she found another coach in Founder, Beth Kelly Hatt.
"She's a visionary," Melissa said. "There is just never a no for her – always a solution to get things done. The way she treats her team is something I admire."
But it's not only through her work roles that Melissa has built strong relationships. She shares how the community support she has found through resources like WorkingNB and within her volunteer position as President of the Latin American Association in Southwest NB has allowed her to find a sense of belonging.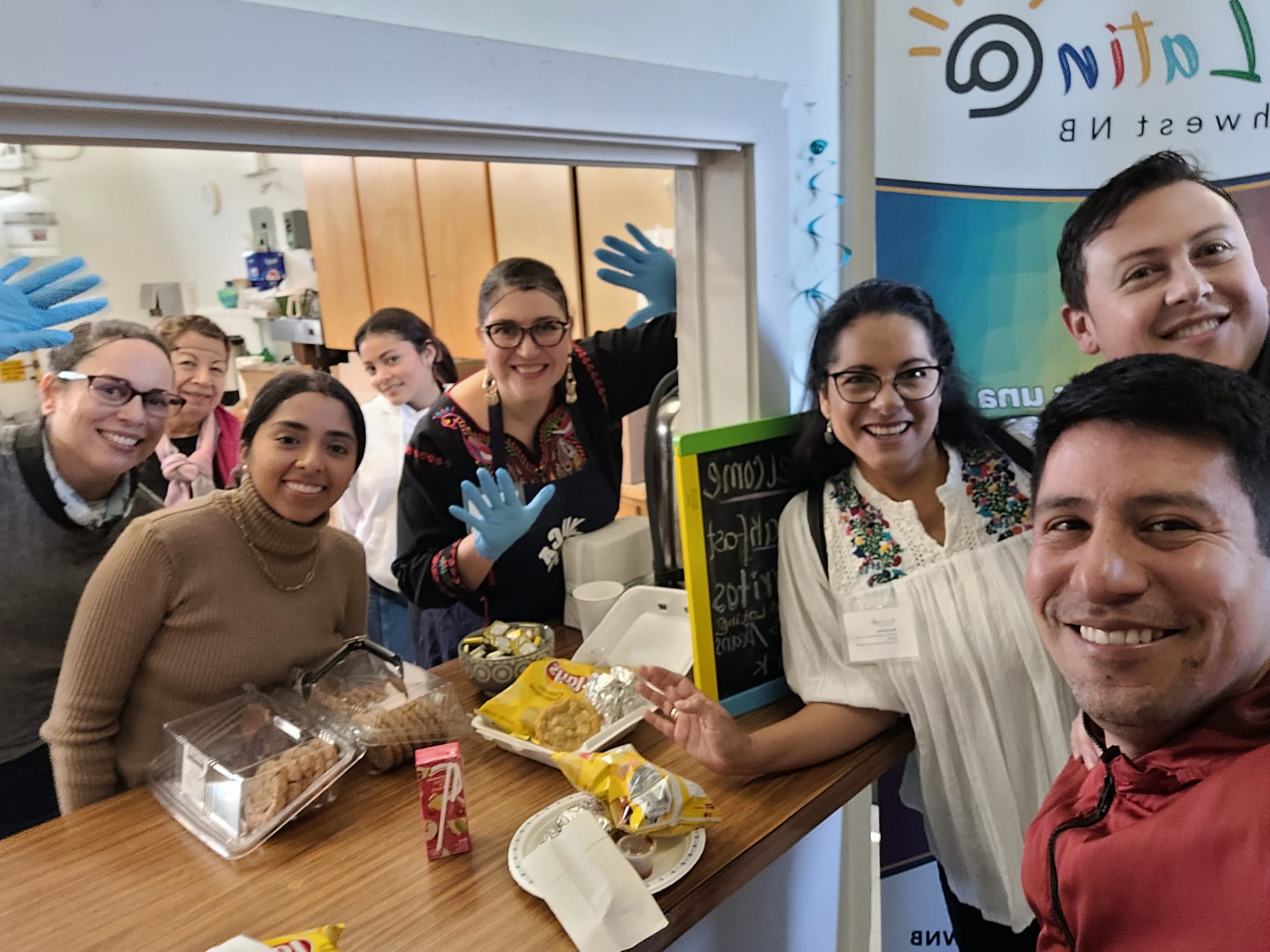 Melissa Villarreal and members of the Latin American Association in the Saint John Region.
The association stemmed from a community barbeque, where a group of passionate newcomers wanted to ensure other Latin Americans arriving to the Saint John Region felt welcomed.
"We decided to create a WhatsApp group and invite some Latin Americans we knew in the community to help answer questions and invite them to activities," she explained.
The group quickly grew from four to 400 people, which sparked conversation to create a formal association.
The Board formed in January 2022 and is made up of people from Mexico, Colombia, El Salvador and Ecuador – who all now call the Saint John Region home.
"In the beginning our idea was more about connection, but we have discovered we are really providing lots of support and working as a bridge to help integrate people into the community," Melissa said.
October is Latin American Heritage Month, and Melissa is proud to have watched her community grow throughout the last year, while also offering cultural experiences to those in the Saint John Region.
To take in some activities, or to connect with the Latin Heritage Association click here.
Related Post