Empowering Dreams and Hijab Styles: Hebatalla Mohamed's Inspiring Journey to the Saint John Region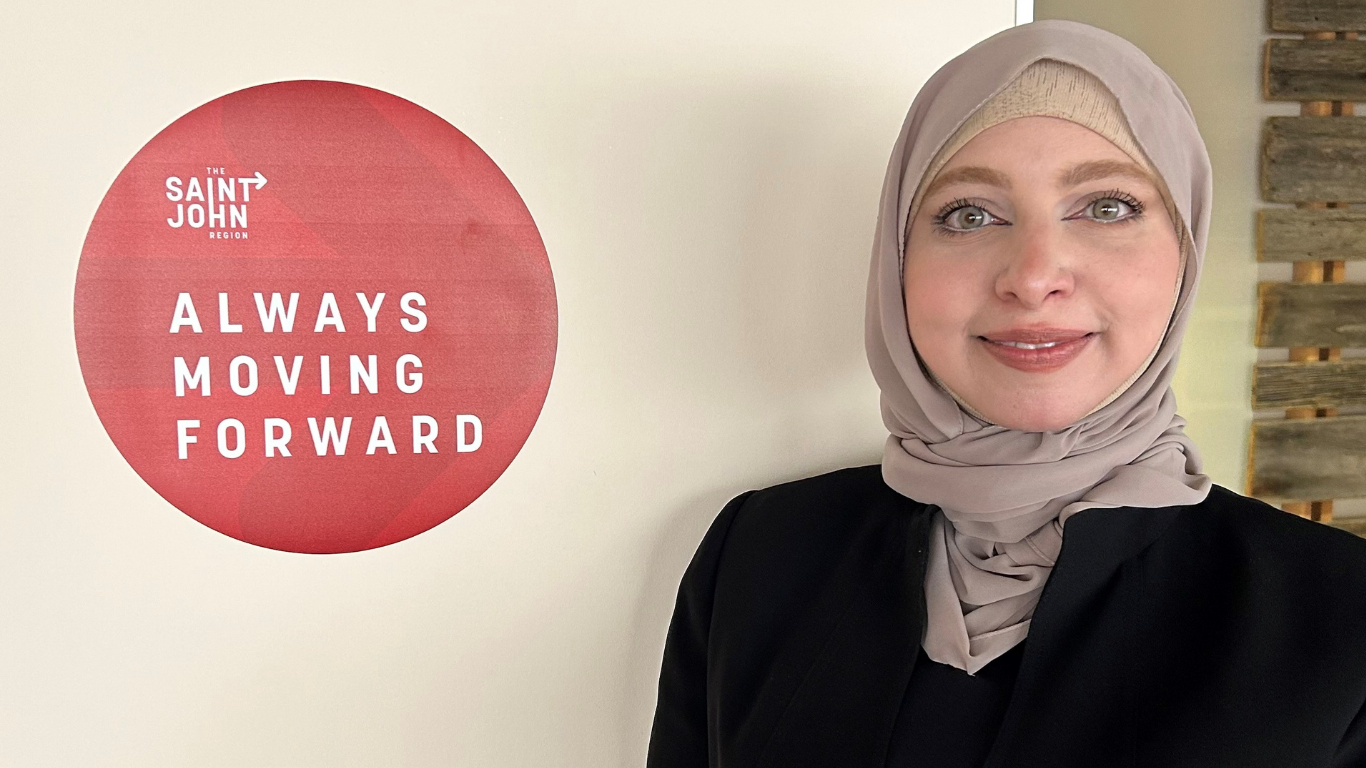 As a single mother from Egypt, Hebatalla Mohamed has lived in various countries and was never able to start a business or own a house, but she wanted to provide a better future for her three children.
An online search led her to discover New Brunswick and the Saint John Region. She learned about immigration to Atlantic Canada through the Atlantic Immigration Pilot Program (AIPP).
"I travelled to Dubai to attend a session about New Brunswick and discovered Saint John, and fell in love with it," she said.
Hebatalla worked as sewist in a garment company when she arrived - a job she received through the AIPP program. After settling she applied for her permanent residency, and today the family of four are proud Canadian citizens, a very large milestone for Hebatalla.
"It's a big deal, not only for me and my kids, but also for the next generation, it's a really big step and I'm really proud," she said.
Hebatalla's drive and entrepreneurial spirit did not escape her as she settled into her new home, and she quickly identified a gap for women who wear a hijab.
"I asked the community and realized that people were asking their friends to bring clothing back from when they were travelling, and I saw a real opportunity."
She quickly developed a business plan and sought support through Envision Saint John's Impact Loan program to launch Women's Zone – a hijab clothing outlet that aims to provide every woman with comfort and confidence.
What seems like a simple concept has served a real need and is providing woman in the Saint John Region with a variety of options, which they previously had to source elsewhere.
Hebatalla shares how the support she received was so much more than a loan in establishing her small businesses, it also helped her complete a market study, and discover necessary skills like cash flow strategies through courses at ConnexionWorks.
The pandemic brought it's own set of challenges, and she quickly received advice and support to turn her storefront into an online e-commerce outlet, opening up a new customer base and expanding her audience.
Today, Hebatalla continues to serve her community and grow personally and professionally. She shares how the Saint John Region has not only provided opportunities for her family to have a better life, but also for her to grow.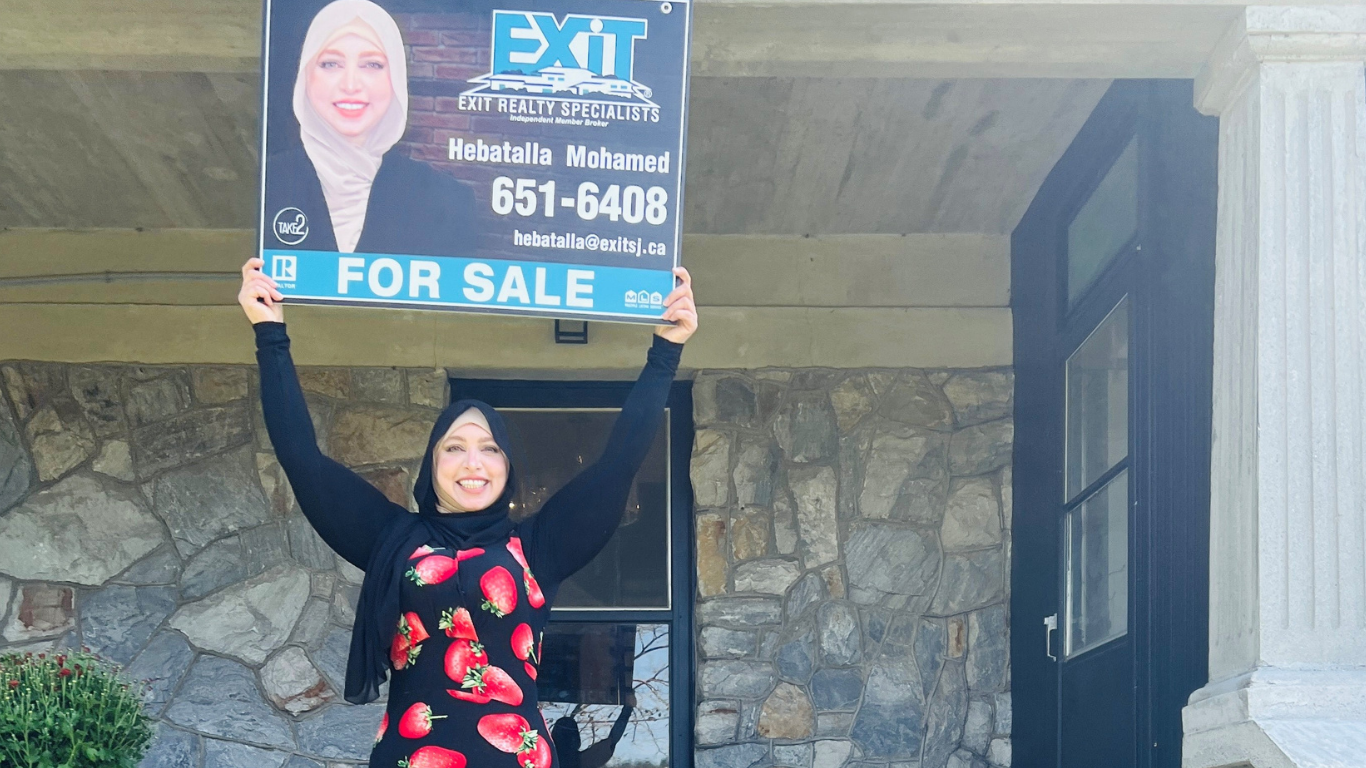 She is now also a licensed realtor, working to help others settle and build their life in the Saint John Region. She encourages other newcomers to get involved and use their talents to affect change.
"There is so much opportunity out there and you just have to go a work for it," she said. "I want to remind newcomers to find their place and thank locals who are continuing to welcome new residents with open arms."
Related Post