NBCC's New Assessment Tool Helps Increase Talent Pipeline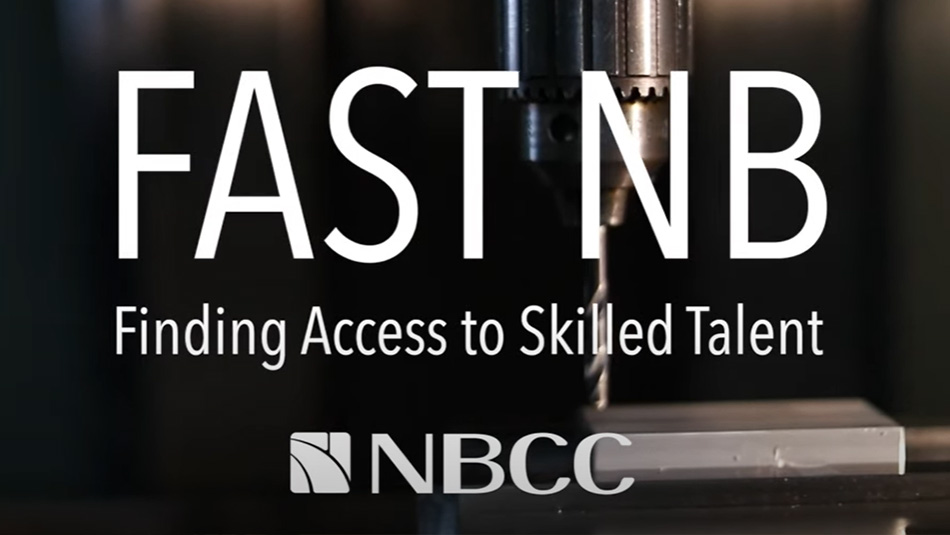 A new online skills assessment and development platform will help remove barriers to meaningful employment for recent newcomers to New Brunswick. The new tool offers newcomers an opportunity to have their formal training, competencies, and lived experiences assessed against New Brunswick industry standards to identify pathways to employment that can fully leverage their skills and experiences. Employers will also be able to use this platform to source skilled workers to fill vacancies.
Facilitating Access to Skills Talent in New Brunswick (FAST NB), is being launched by Collège Communautaire du Nouveau-Brunswick (CCNB) and New Brunswick Community College (NBCC) in collaboration with Opportunities New Brunswick (ONB), the Department of Post-Secondary Education, Training and Labour (PETL), and the New Brunswick Multicultural Council (NBMC). This assessment tool represents the first phase of the Colleges' plan to support newcomers in successfully integrating into the labour market and New Brunswick.
Learn more about FAST NB and read the full release.
Related Post