School District Adds 700 More Students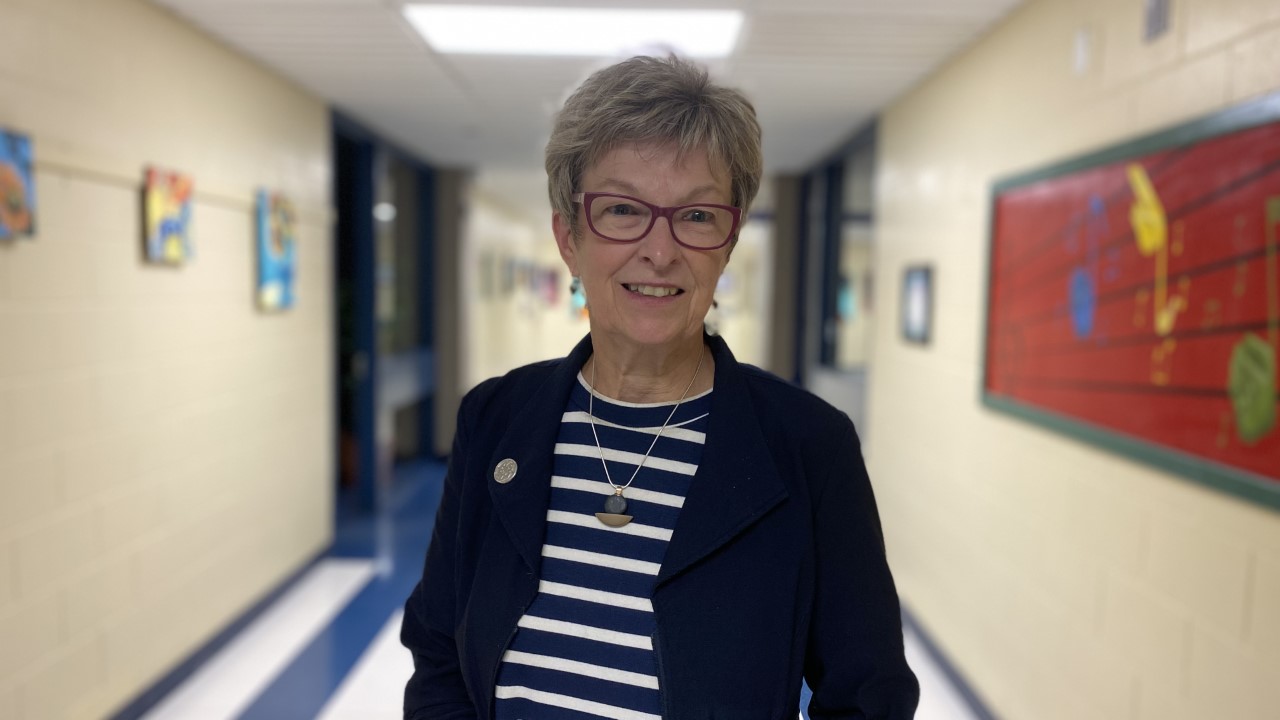 There has been a huge growth in enrolment numbers for the Anglophone South School District.
Unofficial enrolment numbers were presented at the October District Education Council meeting.
The district had 23,699 students as of Sept. 30, an increase of three per cent or 701 students.
About 70 per cent are in the Saint John Education Centre, 16 per cent are in the Hampton Education Centre, and 14 per cent are in the St. Stephen Education Centre.
"We rely a lot on newcomers. They certainly help out our numbers," said Superintendent Zoë Watson.
"This year and last year, schools would be seeing families that are moving here from other provinces in Canada. People moving back home, people choosing New Brunswick as the place they want to live."
Read the full story by clicking HERE.
Related Post