Celebrating International Women's Day – Moving the Saint John Region Forward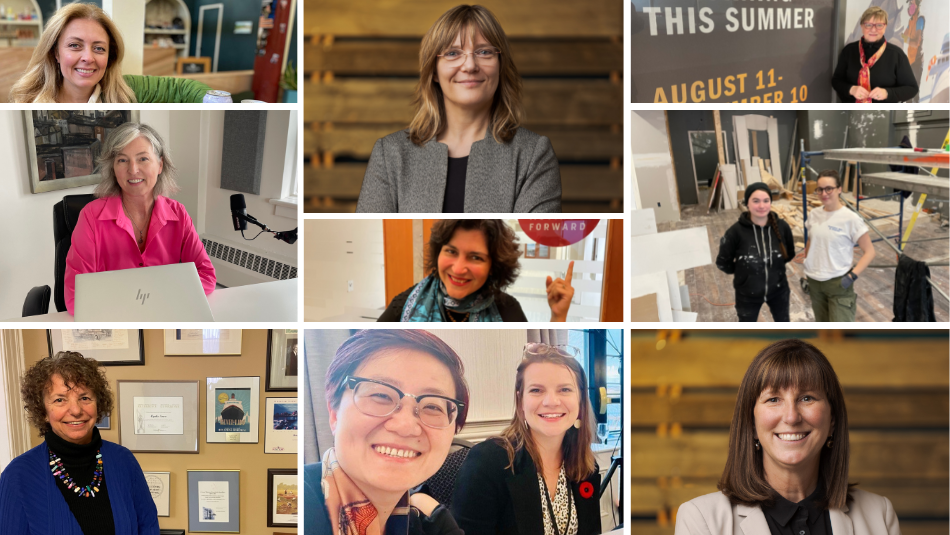 As we look back on the last 12 months, we are reflecting on the stories we have gathered of many inspirational women throughout the Saint John Region. Women who are driving growth and creating transformational change through their work and passions. We look forward to connecting with more changemakers throughout 2023, and in honour of #InternationalWomensDay, we are recapping growth stories that shed a light on some of the strong women in our communities.
Cinnamon Savoie, Founder of CocoLemon

What started as a project to help diabetic relatives has turned into a growing craft beverage company based in the Saint John Region. Cinnamon Savoie is the founder of CocoLemon, a business that began with an idea, turned into a passion, and is now expanding across Atlantic Canada.
Dr. Petra Hauf & UNB's Integrated Health Initiative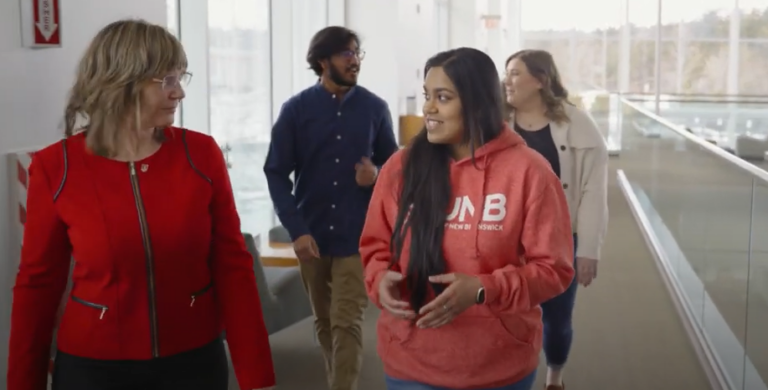 "From the get-go, part of the mandate for our specialized Bachelor of Health was to develop a program that is preparing students for jobs that are out there right now, and jobs that we don't know yet exist," explains Dr. Petra Hauf, Vice-President Saint John at the University of New Brunswick. "This encompasses problem solving skills, critical thinking, adaptability and flexibility. These students will be the future strategists, decision-makers, and leaders in the health sector."
Diana Alexander, Sculpture Saint John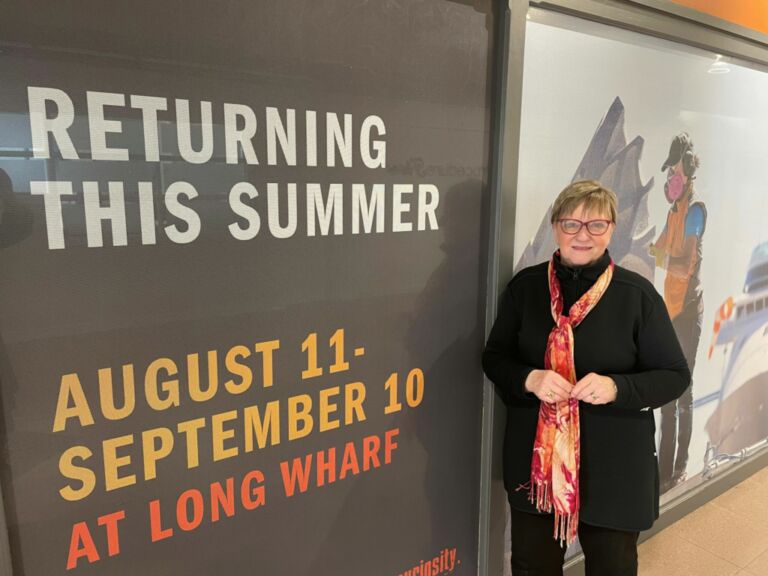 Diana Alexander has been behind the curation of the public art legacy, Sculpture Saint John for the past decade, launching the first Sculpture Saint John in 2012. As a former business owner, and avid community volunteer, Diana knew she wanted Sculpture Saint John to have a significant impact.
Lori Weir, Four Eyes Financial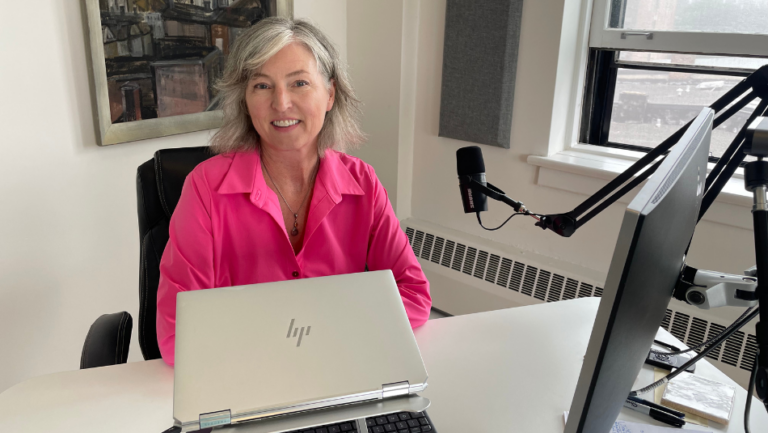 Building a business is no small feat but building a business in a space that is new to you and constantly evolving is a major journey. It's a journey that Lori Weir dove into headfirst with co-founder Kendell McManamon when creating Four Eyes Financial – a financial technology (FinTech) company with headquarters in the Saint John region.
Melissa Villareal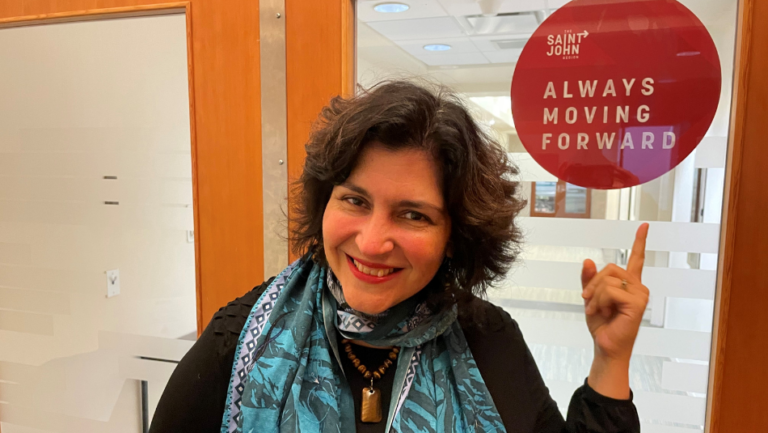 Picking up your life and moving to a new country with young children is not an easy task – but according to Melissa Villarreal settling into Canada, specifically the Saint John Region was an adventure she wouldn't trade for the world. Originally from Mexico, Melissa, and her husband Dmitry, who has roots in Russia, landed in America to start a family. In 2014 they were ready for a new adventure and decided to pursue a life in Canada.
Abigail Smith & Sidney Foy, Haven Music Hall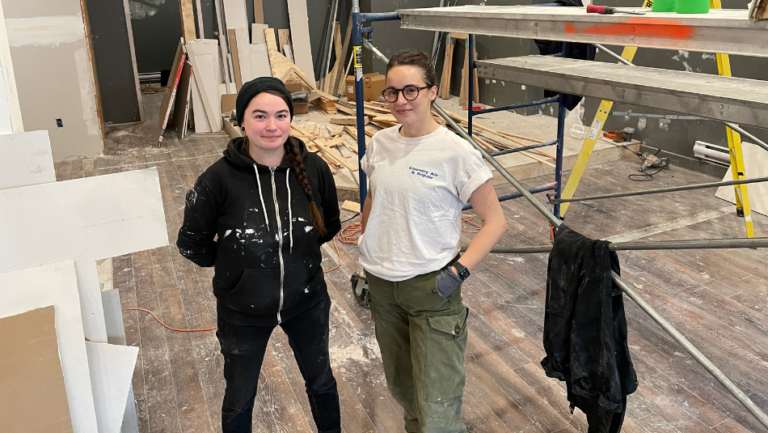 What does fifteen years of friendship, endless memorable nights filled with music, and a passion for the arts scene bring to life? For Abigail Smith and Sidney Foy, it was the basis for creating Haven Music Hall – a new venue space, bar, and café in the heart of the Saint John Region.
Beth Hatt, Aquila Centre for Cruise Excellence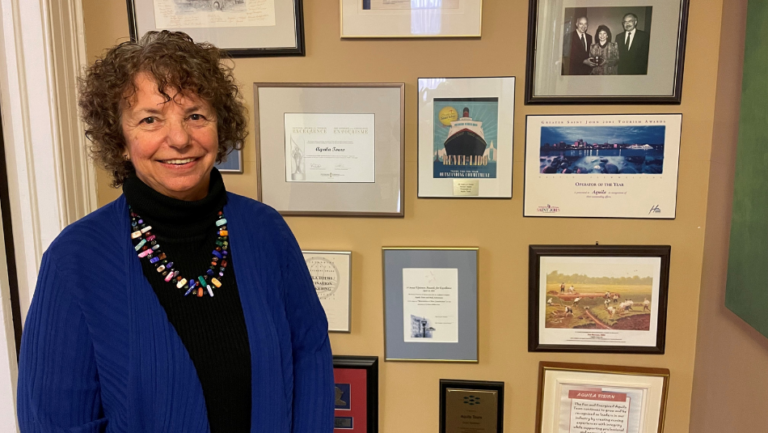 Forty years ago, in 1982, Beth Hatt moved to Saint John from Fredericton. One of the first things she did to explore her new home was a city tour. This experience inspired her to offer a different product for visitors in the Saint John Region. Aquila Tours was born, and today the company is a leading provider for cruise training and development around the world.
Kathryn Melvin & Li Song, Leaders in the Settlement Sector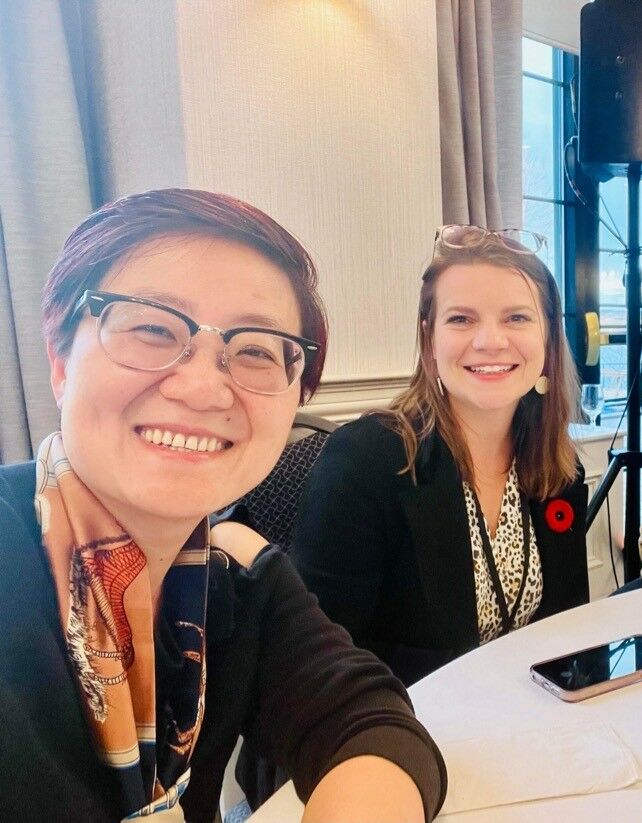 As the Saint John Region continues to grow and welcome newcomers, settlement agencies that serve individuals and families who are arriving from outside of Canada are extending their reach.
As the region's growth agency – we continue to be motivated by the people within the Saint John Region that are moving us forward, and we are fortunate to have a team that includes strong women guiding our work, including our inspiring CEO, Paulette Hicks.
"Here's to strong women. May we know them. May we be them. May we raise them."
Happy International Women's Day, from all of us at Envision Saint John: The Regional Growth Agency.
Related Post