Growing Francophone Community Invites Residents to Celebrate Acadian Day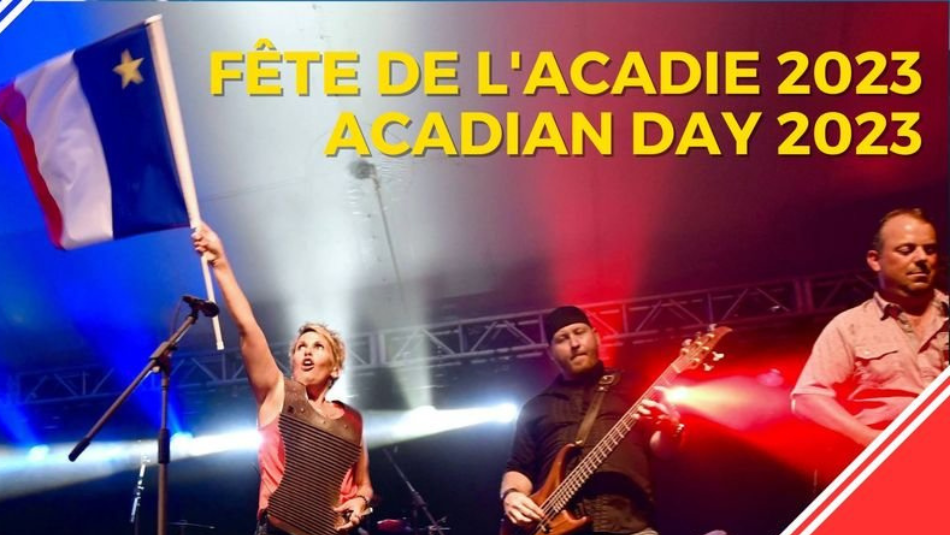 The Association Régionale de la Communauté francophone de Saint-Jean (ARCf) is expanding their program offerings to meet a growing population's needs. And with Acadian Day around the corner – big celebrations are set to take place.
"We are experiencing growth in our community with an increase in traffic at our community centre and our schools are reaching full capacity," explained Jonathan Poirer, Communications Director at ARCf.
As the demand for services increase, ARCf is taking action, by building partnerships with several organizations and levels of government, offering specialized Senior's Wellness programs and one-one-one navigation support for new Francophone residents moving to the region.
Linda Longon, a Welcoming and Well-being Agent at ARCf moved to the Saint John Region nearly 20 years ago. What she thought was going to be a temporary move, turned into her new permanent home, and today she is sharing her skillsets to roll out the red carpet for others.
"The lifestyle here offers so much," she said. "The proximity to parks and beaches is a big feature. Once you're here, you realize the value in staying."
Today Linda and the team of La Croisée, a drop-in service zone, are working to ensure ARCf is providing the appropriate services to meet the growing demand.
On August 13, ARCf is inviting Saint John Region residents to take in the Acadian culture with their Acadian Day festivities.
"Acadian Day is one of our biggest events of the year because we bring it out of our community centre to showcase our community to all of Saint John," Jonathan explained. "It allows Francophones to celebrate their Francophonie in the city, and Francophiles and newcomers are also invited to discover Acadian culture. Interactions between Francophones and other cultural communities create stronger community ties in our region."
To learn more about the celebrations and to get involved with ARCf, click here.
Related Post