Port Saint John and Partners Reach 100,000 TEU Container Milestone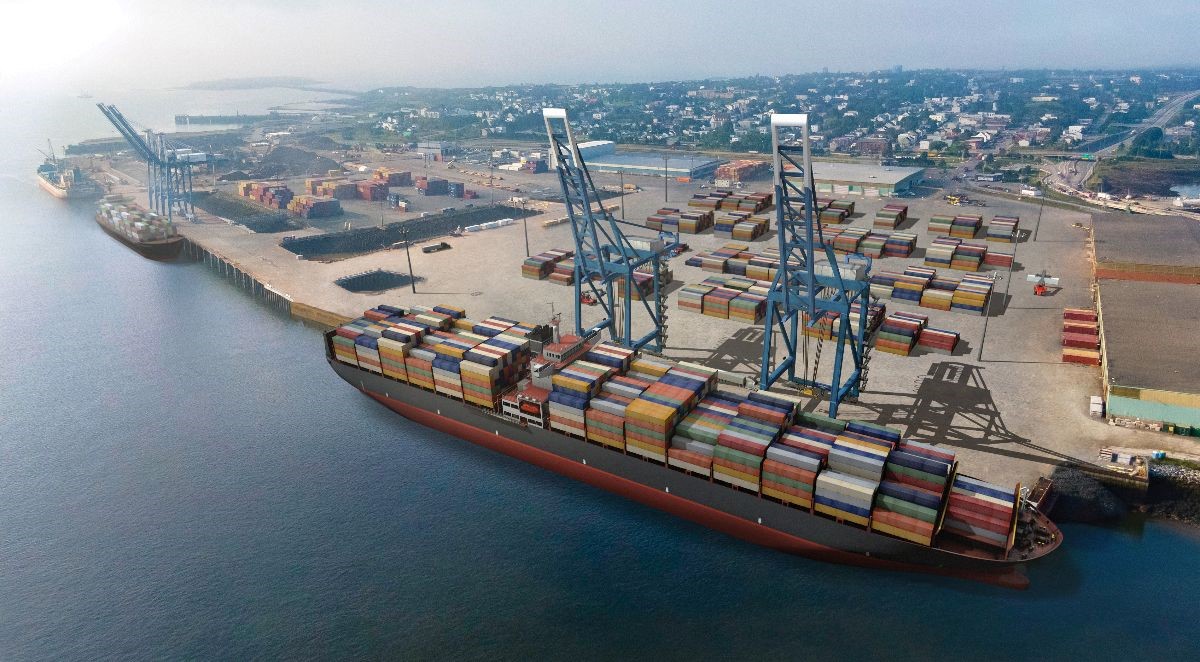 With over $500 million invested in recent years from the private sector, government, and the Port itself, Port Saint John is starting to feel the benefits of the infrastructure and supply chain upgrades at the DP World operated container terminal. The port and its partners have reached an important milestone of 100,000 TEUs so far in 2022 which is more throughput than Port Saint John has ever experienced on an annual basis. Though the best is yet to come as the port continues along their growth trajectory with capacity volumes expected to reach 800,000 TEUs upon completion of construction at the container terminal in the next couple of years.
Read the full story by clicking HERE.
Related Post